Joe Dante, Craig Yoe, alma mater University of Georgia and others reporting that legendary Mad artist Jack Davis has died at the age of 91.
A Master of Caricature, Davis' work in Mad, at TV Guide, Time and elsewhere set the standard for parody and graphic story telling.
There is NO Monster Kid who doesn't know this image: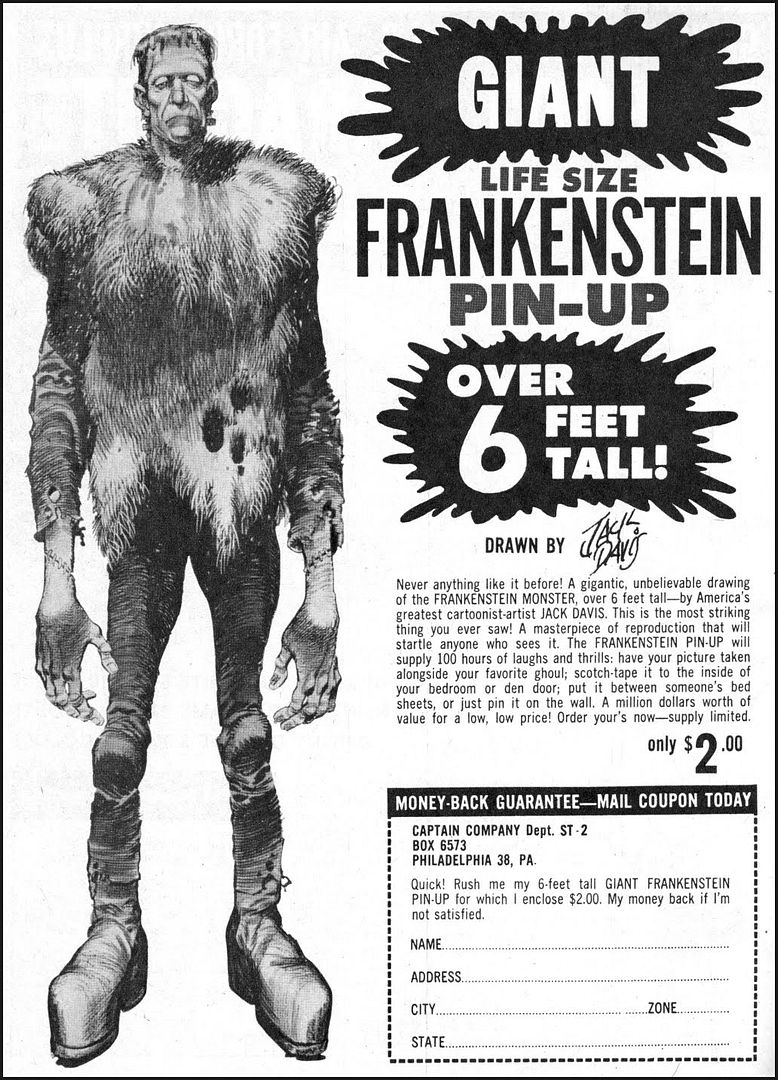 A true genius in every way.
david