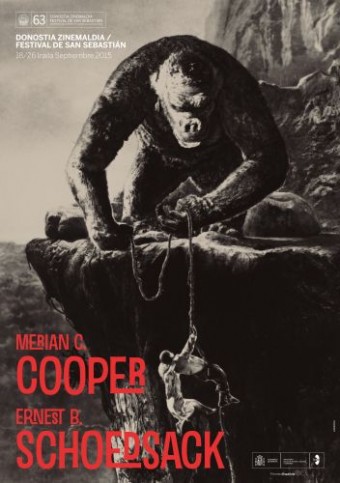 For those of you who are in Europe or you Americans ready to cross the Ocean, the 63th San Sebastian film festival will present a retrospective of Cooper and Schoedsack's work, from 18th to 25th of September 2015.
Here is the announcement. 
If you've never been to the Basque country, I highly recommend you do so. The city and the people there are just fantastic and San Sebastian is one of the coolest festivals in the world (No, I don't work for them!). Just hope they'll show the films in the old Principal Theater, a great old place opened in 1843 that includes a real bar! 
And on a side note, for those of you who have an interest in those things, San Sebastian is the place to go in Europe if you want to experience Western food at its highest level. The absolute paradise for foodies. For real.