Just one week until the 2012 Rondo Awards Ceremony, held live at the fabulous
WonderFest Convention in Louisville
.
The two-day convention will be held May 26-27 at the Crowne Plaza Hotel, and we're planning plenty of surprises for this, the TENTH year of the Rondos.
SEE: Live acceptance speeches, including the Monster Kid of the Year Tom Stockman, filmmaker Daniel Griffith, CHFB regular Roger Koch, Jim and Marian Clatterbaugh, Tim Lucas and new Hall of Fame inductee Julie Adams!
SEE: Video acceptance speeches from L.A., Baltimore and even from the broken battlements of Budapest!
SEE: Special Rondo presenters, including Cortlandt Hull, Ray Castile and J.D. Feigelson, who worked with Rod Serling in 1970, directed two Twilight Zone episodes in the 1980s and wrote DARK NIGHT OF THE SCARECROW.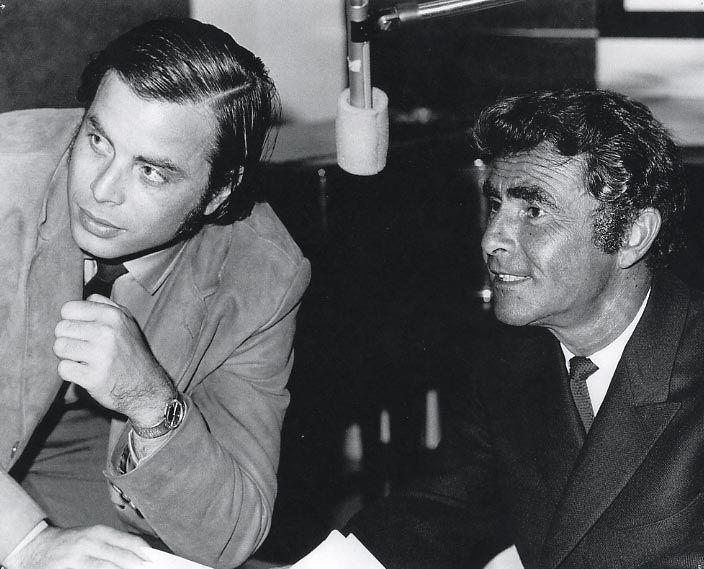 SEE! The return of Rondo's favorite co-presenter!! (She's a cutie!)
SEE! Special presentations beginning Friday of Daniel Griffith's Hammer documentary, Cortlandt Hull and Bill Diamond's Classic Chillers of the Silver Screen documentary, and on Saturday the Super 8 Film Festival (as seen at Vincentennial), and Beast Wishes, the Bob and Kathy Burns documentary. And yes, Bob and Kathy will be at WonderFest, too!
SEE! Lots of surprises, a few tears and a fabulous time.
The Awards Ceremony (the sixth to be held at WonderFest), will be on Saturday, May 26 at 5 p.m. in Theatre A. As always, dress is black t-shirt, not black tie.
We hope as many fans can make it as possible. Rondos are for fans, by fans. See you there!
david