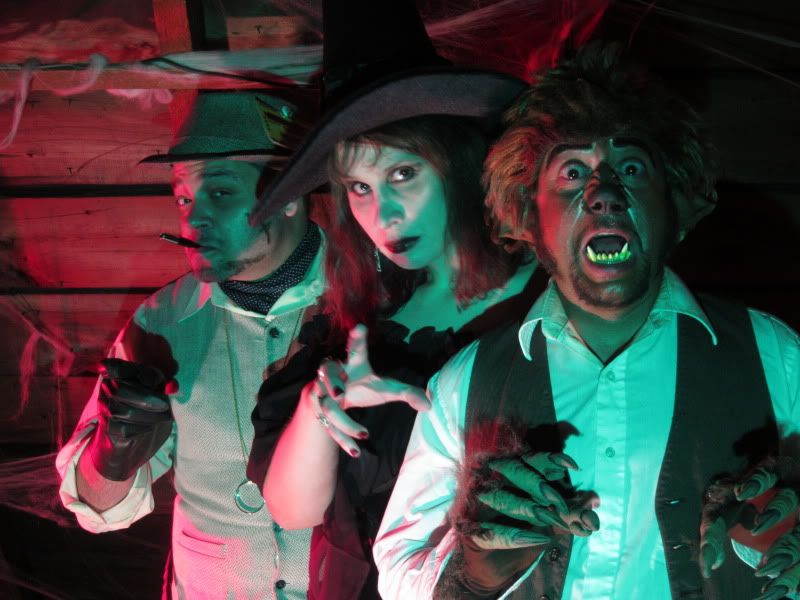 Hello my fellow fiends. Figured I'd let you know the deets on the new season for those who might be interested!...
Season 8 of
Penny Dreadful's Shilling Shockers
is here and, well, it's about time...
literally
! Here's a sneak peek at the newest episode which features the 1920 silent classic
Dr. Jekyll and Mr. Hyde
starring John Barrymore! In fact, 6 out of the 7 episodes this season are great silent classics. The seventh episode is a talkie and is not a horror, sci-fi, or fantasy film!
Here's a lookie loo at
Hecklin' Jekyll
:
More Season 8 clips to come in the next several weeks!
Hexoxo